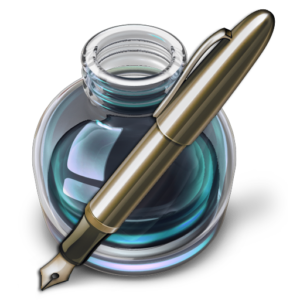 Established in 2007, Full Proofreading Services has quickly built a reputation for excellence and quality services, expanding its client base all over Australia as well as overseas. Qualified proofreaders, editors and writers are available to assist with the ever-increasing volume and variety of work.
Full Proofreading offers a range of services including copywriting, editing and proofreading to a diverse range of businesses, government departments and agencies, organisations and writers Australia-wide and internationally. If you need the assistance of an Australian proofreader, editor or writer, contact us today
Copyright © 2023. Proofreading Australia.