6 SOURCES OF LEARNING – AND WHAT CLIENTS CAN TEACH US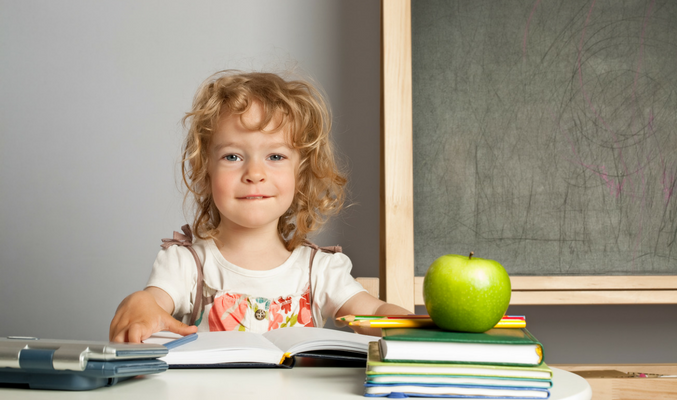 There's no doubt I have learned more in 10 years of running my own business than I learned in nearly 30 years of being an employee. Of course, I learned new skills in each job, and some employers gave me training and excellent support. But running my own business has challenged me to stretch my knowledge and skills more than ever before. I am no longer just 'doing my job'; I am running a business and all that it entails. It's definitely a steep learning curve. I thought about this recently, and identified my six main sources of learning since I started Full Proofreading Services in July 2007. Here they are, in no particular order:
Networking/peers

. Working from a home office can be isolating. When a problem or question arises, who do you turn to? It's important to have a good network of business connections, peers and experts to whom you can turn for advice, whether it be on social media, through professional development, at conferences, or meetings organised by local industry, business or professional organisations.

Your work

. It sounds obvious, but every project you take on will usually teach you something, however insignificant it may seem. Over time, you build up a repertoire of knowledge and skills, and consolidate your expertise by perfecting the most effective and efficient way to complete a particular type of project.

Mistakes – I

'

ve made a few…

 Some mistakes are just plain embarrassing. Did I really miss that typo? Others are costly, such as underestimating the time required to complete a project, underquoting, being too trusting, or missing a deadline that incurs a penalty. Either way, there's no doubt we must learn from our mistakes if we are to be better businesspeople and produce better results.

Professional development

. It seems obvious but often we are so busy running our business and keeping up with deadlines, we don't take time out to learn new skills and knowledge via professional development – whether it's an MBA, a one-day workshop run by the local chamber of commerce, or an online course run through an organisation. Learning should be lifelong. Set yourself a training budget each year and think about areas you already work in where you would like to improve, or new skills you wish to learn so you can expand your services.

Clients

. We teach our clients new or better ways to present themselves or their business. But learning can be a two-way street and sometimes, clients impart their wisdom to us. I have learned countless nuggets of information over the years. One of my clients – and I'm sure she won't mind me mentioning her – Paula Houseman, author of Odyssey in a Teacup and Apoca[hot]lips – recently educated me on the importance of having a secure website (who knew? Not me, evidently), on the use of hashtags (something that had been a mystery to me, so I avoided using them), and using 'hashtagifyme' to work out which hashtags are most effective. I've also learned quite a bit about Greek mythology. Thanks, Paula!

Reading

! Books, eBooks, websites, blogs, social media, newspapers, magazines. Whatever it is, read it and learn. These days, you can learn something just by browsing the internet for five minutes, or visiting a library or bookstore. To read is to learn. Spend time reading something new, every day.
Where do you source learning for your business?