July 2016
Why an editor might just save your ass!
Everyone knows first impressions count. As do second, third and fourth impressions.
Do you baulk at spending money on hiring a copywriter, editor or proofreader? Many businesses do. It's understandable – 'editing expenses' are hardly a priority when there are so many other important demands on our budget. But consider this… if an experienced editor can ensure that you present your business and marketing material as professional, well-written, grammatically correct and free of typos, and it makes the difference between winning or not winning a contract; attracting a client or turning them off; or successfully lobbying for a grant or funding; wouldn't you quantify the resulting value of your success as money well spent?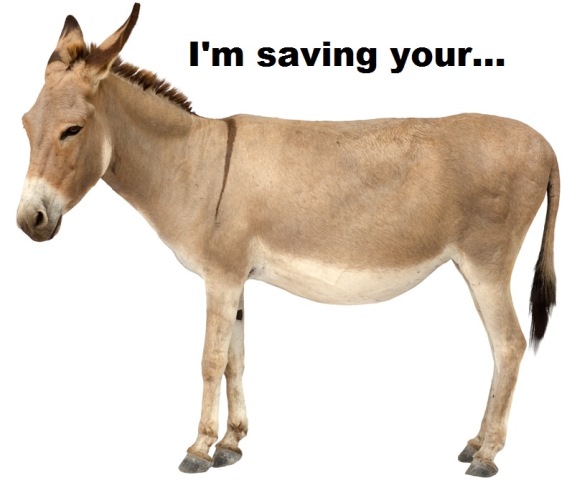 Website, blog, contract, annual report, letters, emails… No matter what form the written communication, if it contains spelling and grammatical errors or is poorly written, it will affect the impression your client—or potential client—forms of your business. It could affect their decision to choose your business, or go with someone else. Crucially, if it contains factual or financial errors, it could cost your business money—as well as its reputation.
Remember:
Competitors are always out there, eager to steal away business.
Potential clients are always out there, waiting to be impressed.
I find that many clients who approach me for help with their business writing—whether it's to proofread their annual report; write website copy, marketing material or blog articles; or simply checking correspondence—end up hiring me for ongoing work. They realise the value I am adding to their business, and the peace of mind that their written material is not going to cause them embarrassment or lose them money. Don't you think that's money well spent?
Do you hire a copywriter, editor or proofreader to help your business stay on top? Are they in-house or do you use a freelancer? Let's hear how you avoid embarrassing mistakes and ensure your marketing and business material impresses clients.